I am so excited to announce that my Purple Cow (Pastoral Cow, 2014) is making a trip to Maryland for the Big Fun Art Show at Annmarie Sculpture Garden and Arts Center in Dowell. You can see the details below.
Pastoral Cow, 2014
Date:
Feb 16 2018
-
Sep 23 2018
Gallery:
Daugherty Gallery & Sculpture Garden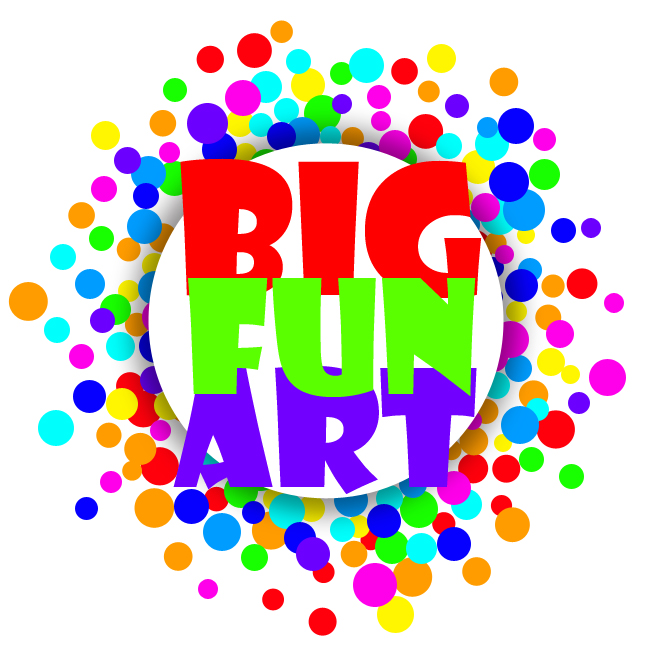 Let's take a break from the news of global doom and gloom and celebrate BIG FUN ART! Bright colors, bold scales, and a playful spirit are just what we need to distract us from the worries of the day. Inspired by the likes of Yayoi Kusama, and the recent addition to Annmarie Sculpture Garden of a work by Taiwanese artist, Hung Yi, BIG FUN ART! has a jovial and exuberant spirit. There may be a profound subtext, but on the surface this exhibit is all about works that have a boldness in color, an exaggeration in scale, abundance in repetition, dynamic in pattern, or playful in subject. It's all about the joy!
National Outreach Manager
---
Annmarie After Hours: Friday, February 16, 2018, 5-8pm
---
Contributing Artist(s):
Julie Allinson, Joe Boddy, Clifford Buckley, Manon Casimir, Don Cooper, Benjamin Entner, Cathy Fields, Lenore Fiore Mills, Oki Fukunaga, Judy Giuliani, Miqueala Hernandez, Cara Heslip, Frank Hoeffler, Rachel Horner, Gene Hracho, Emily Hracho, James Hsieh, Sharman Johnson, Elena Kalman, Tracy Lambros, Cissy Langley, SeungTack Lim, Stacy Lovejoy, Michael Malizia, Philomena Marano, Michael A. McCullough, Sharon Pierce McCullough, Abigail Morris, Harmony Murray, Karen Musgrave, Laurie Nelson, Ann Preston, Patricia Sabree, Jill Scott, Samantha Shelton,
Ronda Szymanski
, Sandra Trumpfheller, Peter Tucker, Chuck von Schmidt, Toni Wolf
I invite you all to come along with me on this journey to Maryland by becoming a follower of my Zinnia's Way blog. It will be a thrilling yet frightening new adventure for me as a blogger. (You might think I was preparing to go skydiving or bungee jumping or something like that.) So skydiving, bungee jumping, talking about myself and my art, it all feels pretty daring to me!
I look forward to sharing pictures, processes, parties, packing and postage experiences with you all. If this does not sound exciting enough, consider this... in order to accomplish this magnificent feat, I must learn to master a mountain of new technology like tripods and cameras and a fancy new video editing program.
We'll take a closer look together at the details of Pastoral Cow, the piece I created back in 2014. We'll appreciate her and say a little goodbye before I ship her off to the great state of Maryland. She is for sale, and if she suffers the fate of my Peaceful Sheep that went to the VMRC Art Show in Harrisonburg, VA, she won't be coming back. Peaceful Sheep found a happy new home in New Mexico. I am happy for her, but I still miss her a little bit at times.
If this sounds like BIG FUN (ART) for you, click the

blue

button on the left hand side of this page and

Follow

my blog today! You can find out more about Annmarie Sculpture Garden and Arts Center by clicking on the link below.
Annmarie Sculpture Gardens and Art Center
Help me celebrate this success by having a beautiful BIG FUN day!
Peace,
Ronda